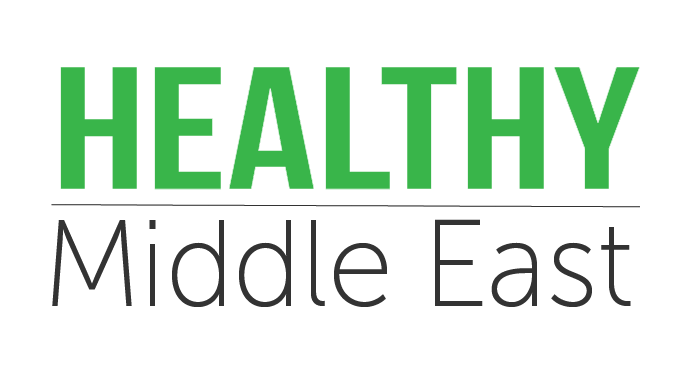 Healthy Middle East
This online magazine is dedicated to the positive lifestyle in the Middle East: health, diet, active lifestyle, empowerment, ecology, positive education, ethical consumering and much more.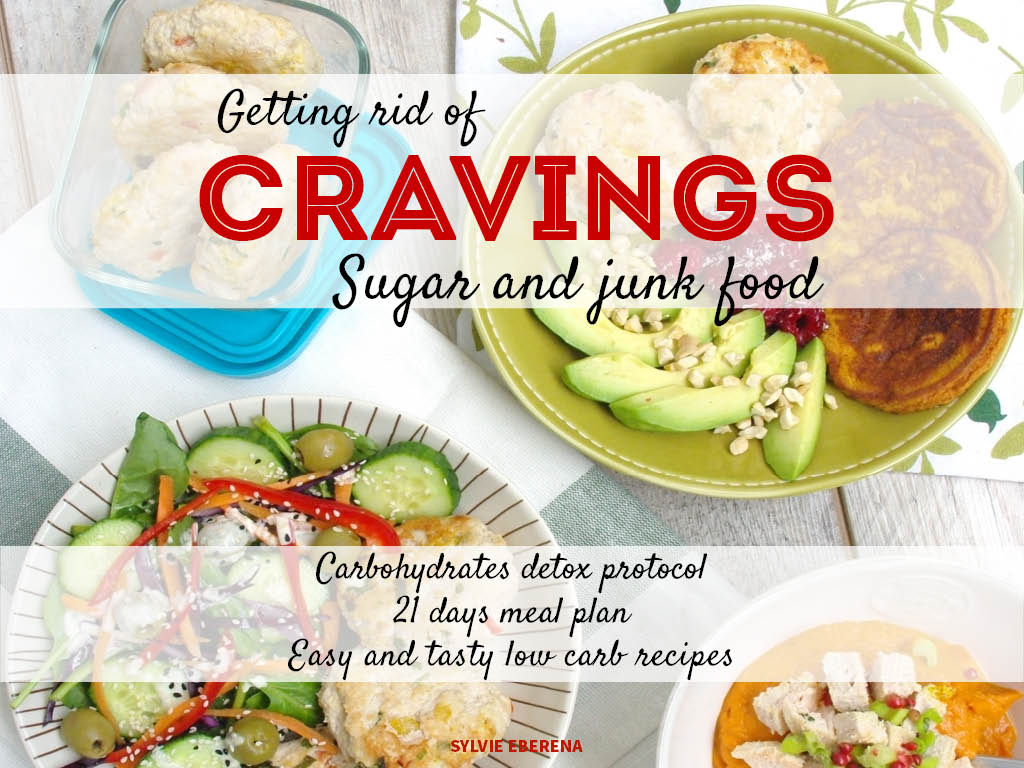 Getting rid of cravings, sugar and junk food
The purpose of this eBook is to help people getting rid of their carbohydrates addiction through proper diet and lifestyle changes. It offers a carbs detox protocol, a 21 day detailed meal plans, low carb recipes and lots of practical tips, in English and in French.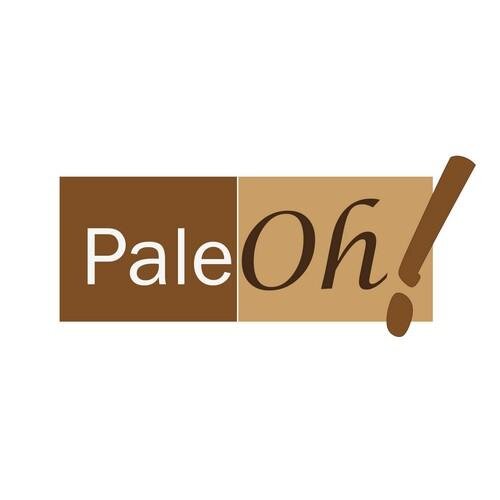 PaleOh! cooking blog
PaleOh! is a french blog dedicated to the paleo and ketogenic diets. I also explain the principles of specific programs such as the Whole30 or the auto-immune protocol. The purpose is to provide people with easy, quick and tasy recipes, compliant with specific diets that are, at the least, beneficial for health, if not life changing for many people.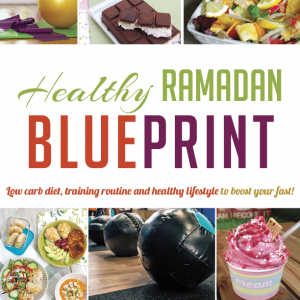 Healthy Ramadan Blueprint
We are made to fast and be active! At least we were, before our lifestyles made it difficult for us to fast, but it is not a fatality and the Healthy Ramadan Blueprint was created in order to help people improve th quality of their fast through proper diet, training routine and healthy lifestyle.
This program offers theoretical and practical information and numerous advices related to food, sport, sleep, hydration, eating etiquette, meal ideas, recipes, training routine, daily logbook, and other practical documents.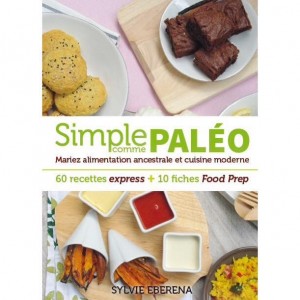 Simple comme Paléo
Eating clean and dealing with food sensitivities doesn't mean you have to spend hours in the kitchen. « Simple comme Paléo » is a french paleo cookbook with 60 quick and easy recipes, practical advises and food prep tips. Savory meals or paleo treats, healthy food can definitely be tasty too.